Here's How to Use Instagram Reels
Today I'm going to be walking you through everything you need to know to post your very first Instagram Reels. So what is Instagram Reels? Instagram Reels is their latest video feature that allows users to film up to 15 second video clip set to music on Instagram. The latest video feature is available in Brazil, Indiana Germany and France and with its most recent announcement, the United States. Instagram also promises is a rollout an additional countries in the coming weeks. So stay tuned. Well, with that, let's get right into the video. If this concept sound a little familiar, you're not that far off. Almost everyone is comparing Instagram Reels to Tik Tok. So here's a look at Instagram's top Reels feed. It's a separate video feed where you can see videos from all accounts on Instagram, even though that you don't follow. To get started, we're going to open up the Instagram app on our phone and then tap right into the explore page.

As you can see, there's a big video with the Reel's icon in bottom left. Go ahead and tap on the video. So now we are on Instagram top Reels feed. If you've ever been on Tik Tok, this is very similar to Tik tok's For You page. As you scroll through Reels, you can interact with the videos just like you would with the regular feed. Double tap to like or tap the heart in the bottom left corner. If you want to leave a comment, just tap on the voice bubble right next to it and you can also have a scroll through and see what other people have to say about the Reel.

And tap on the paper airplane to add the video to your story or direct message it to friends. If you see a video you don't like, tap the three dots in the bottom left corner and let Instagram know that you don't like it by tapping "not interested". While the reels algorithm hasn't been locked down just yet, iit's likely influenced by who you already follow, what content you interact with, what you're interested in and where you're located. If you see a video with the song you want to use simply tap on the song underneath the caption.

You'll be brought to this page and when you tap you who's audio you'll be able to create a Reel using that music, now it's time to make our Instagram Reel. So you're going to want to go to your home feed and swipe just like you would to add an Instagram Story. Then we're going to scroll over to the new Reels tab. Once here, this is where we're going to edit and upload all of our video clips.

Let's walk through all of the editing tools together. We can see how Instagram has audio speed, effects and timer tools the left of the screen. Tap on audio to access Instagram's music. Here you can see the suggestions, and you can also hop on over to the browse tab and search for a specific genre, artist, or song.

So once you select to the song, then you can go back and choose what part of the song you want to use for your Reel. Next, tap on the play button to adjust your video speed. Here you can see you can make it fast, slow motion, but we're just going to keep it regular speed to keep it simple. Just like on Instagram Stories, you can play around and use different effects on your Reels so you can use any of your saved effects or you can scroll to the end, and tap on browse effects here, search through Instagram's effect gallery and pick one from there or you can just use one of your own. We're going to use Beach Tan camera Lastly, tap on timer.


This is where we can set the duration of our first clip by dragging the timer just like so. Let's make our clip 5 seconds and then select set timer. When you tap record, you're going to see this 3 second countdown. And now you are recording. So it will go for the 5-second duration or whatever duration you set it to. Now that we have finished filming our first clip. We can review it by tapping the back arrow to the left of the record button. Here you could trim the video or trash it if you're not happy with how it turned out. Now, it's time to film the next clip. Instagram wipes your previous setting, so if you want to use the same ones you do have to go in and put it all in again. We're going to start off with our speed, then our effects, we want to keep the same one. And then lastly our timer.

We are going to go ahead and set our second timer to 10 seconds and then tap set timer if you're happy with all your settings which we are. We are ready to record our second clip. So I'm just going to get into position, tap record and then I'm going to see that same three second timer. After you finish filming your second or last clip in this case, you can tap the back arrow again and trim or delete the clip. Alright, and there you have it. Our filming is complete. Similar to Instagram stories, you can use the draw and the text tool and you can also choose from a number of Instagram stickers.

Tap the sticker icon in the top-right to select a sticker for your Reel. Let's go with the heart. Then you can get creative by using the draw tool, select it and draw on your Reel just like you would an Instagram Story, add text to your videos by selecting the texts tool. Position the text on the screen where you like it, and then use the slider at the very bottom to actually select the duration for how long you want the text on the screen. When you see faded text like this, that just means that that text is not going to be in that clip in the finished product. So don't worry - now you can play it back once more to make sure you're happy with the finished product, and if it's looking good, tap the next arrow in the bottom-right.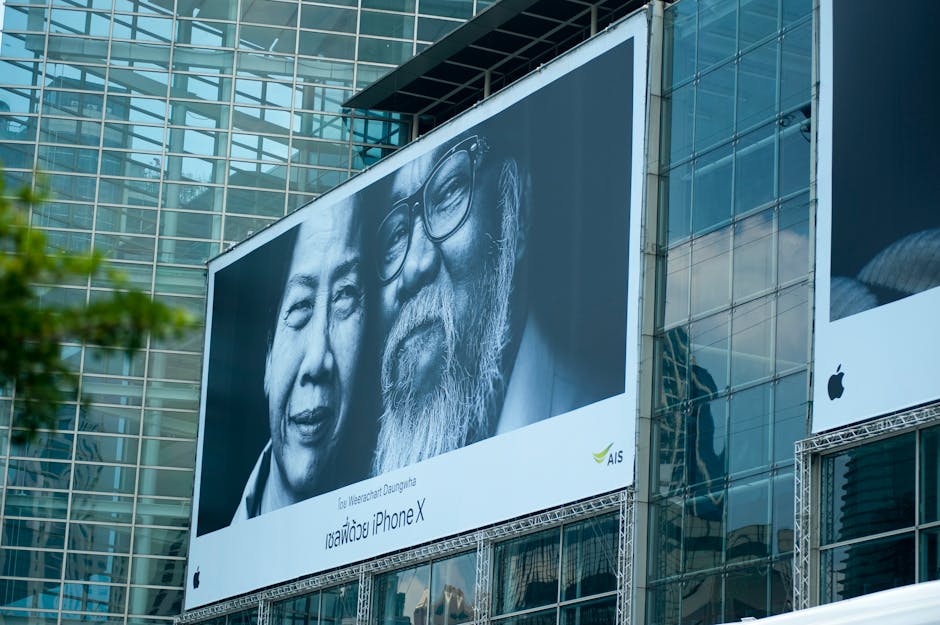 Captions are everything. So we're going to go ahead and write a short and sweet caption with a few hashtags and then go ahead and change the cover photo. To select a cover, tap on the cover and then either choose a frame from a video or upload an image from your camera roll. We're going to choose this frame and then tap done. Share your Reels to your Instagram stories by sliding over to the stories Tab and then selecting your story. Your Instagram Reel will automatically share to the explore page and the Reels tab on your profile, but you can also choose to share it on the home feed by selecting also share to feed. Once you decided, go ahead and tap share and that's it. Now we just wait for it to upload. And there you have it, your masterpiece is up. You can find your real on the new Instagram Reel's tab on your profile right here. Thanks so much for watching and we really hope this tutorial helps you. We can't wait to see what you create an Instagram Reels! Make sure to like subscribe and follow later and Instagram to stay up-to-date with everything Instagram Reels.

See you next time!